Welcome to City of Adrian

City of Adrian… A Small Town, With a Whole New Meaning to Community

In the City of Adrian, we are defined less by boundaries on a map than by the sense of shared values our residents hold dear. Small town values, guided growth, preservation of historical, cultural, and natural heritage are just a few of the core principles that makes City of Adrian a wonderful place to call home.
---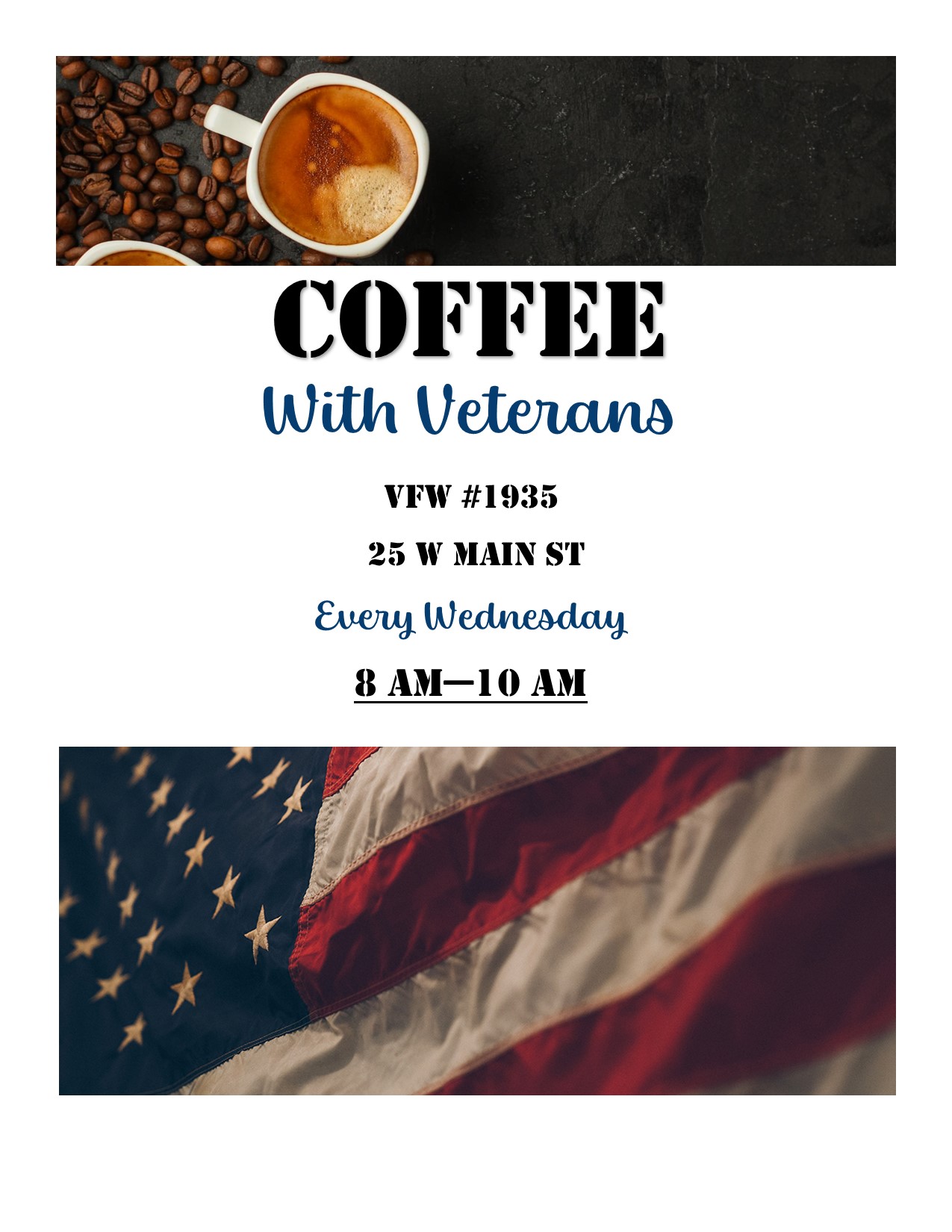 Free Coffee with Veterans
Featured News
City of Adrian Launches a Brand New Website! Subscribe Today!
3/14/2023
We are excited to announce that our new website has launched and includes all the information our community needs. Check back often, as we will be adding information every day. Subscribe and receive news and alerts via email and text. Let us know what you think!
New Trash Service
1/17/2023
January is the start of the new partnership between the City of Adrian and County Wide Disposal. County Wide has been assisting our former contractor for the past few months with collection. County Wide will provide residents with a trash receptacle. Those are currently being delivered. If you...
Election Notice
11/28/2022
NOTICE
The annual City Election of the City of Adrian, Missouri, will be held April 4, 2023. The offices to be filled are: One Councilman for the North Ward (2yrs.), one Councilman for the South Ward (2yrs.).
Candidates must be citizens of the United States and votures under the Constitution...